The best thing about this game that I always win! 🙂 Don't worry stupid slaves,the rules are very simple.If you can count to 12, you can play with me.You just roll the dice and go to the right place,the rest is my business! 🙂 Now,shut the fuck up and start!
FANATIC ASSLICKER
The game continues and I enjoy it more and more.My little loser husband is lucky for the first time in this game because he roll 7 which means SLAVE CHOOSES.He just grins with delight as a stupid retarded asshole.I know in advance what he will choose,because he is a pathetic natural born asslicker.I ask him what he wants, and of course I'm right:ASS LICKING! I love when he licks my ass as he push his tongue very deep and it feels fucking good to me and his tongue is a perfect ass cleaner also.
Put yourself in his shoes and jerk off your dick,loser!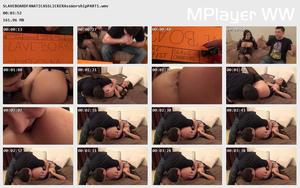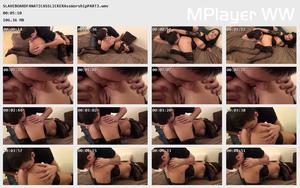 SLAVE_BOARD_-_FANATIC_ASSLICKER_PART_1-3.rar